Terri 3CT
Two powerful forestry machines from the same mould. A stable and flexible workhorse which you can switch from harvesting to forwarding in just 15 minutes. Retaining performance, naturally.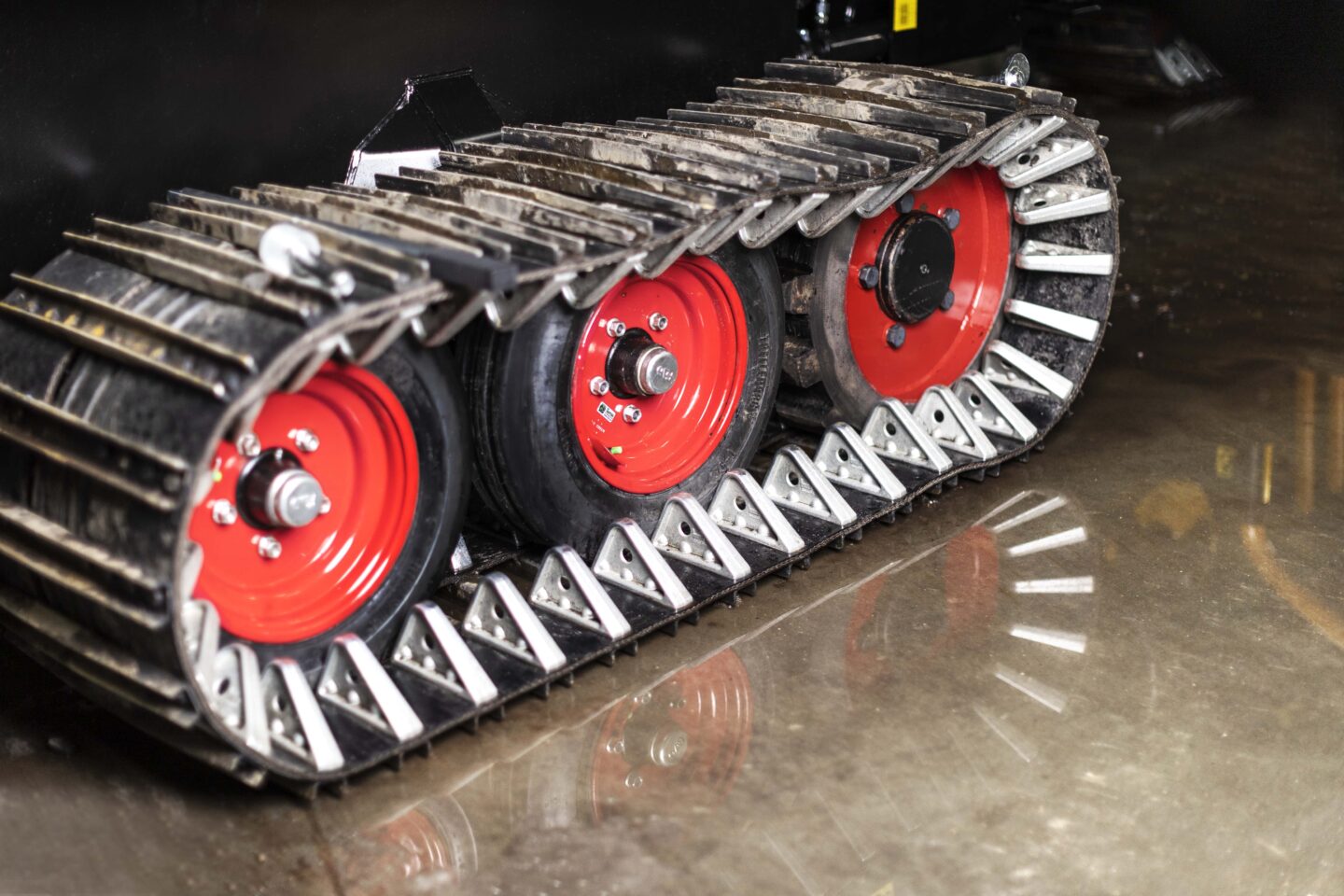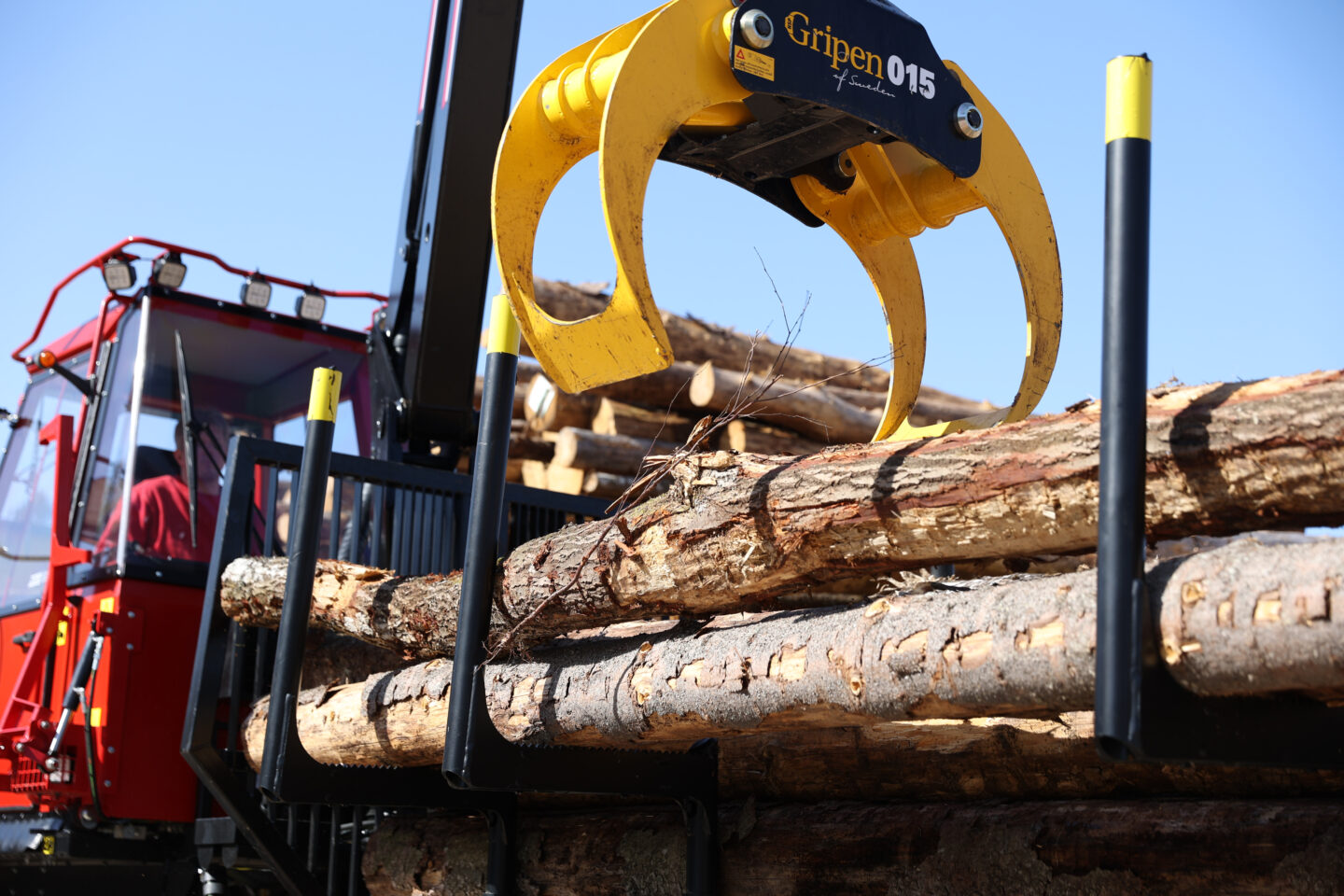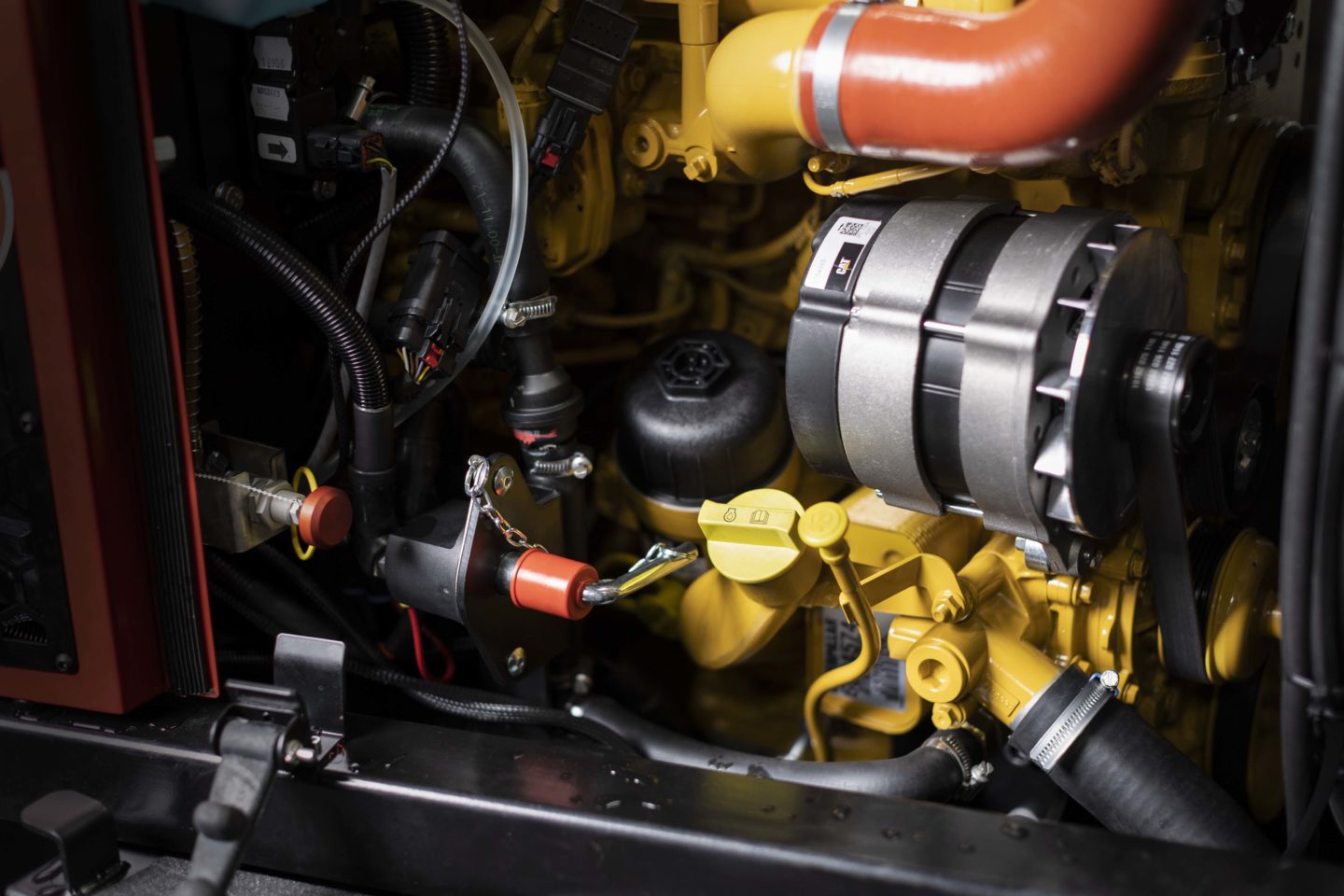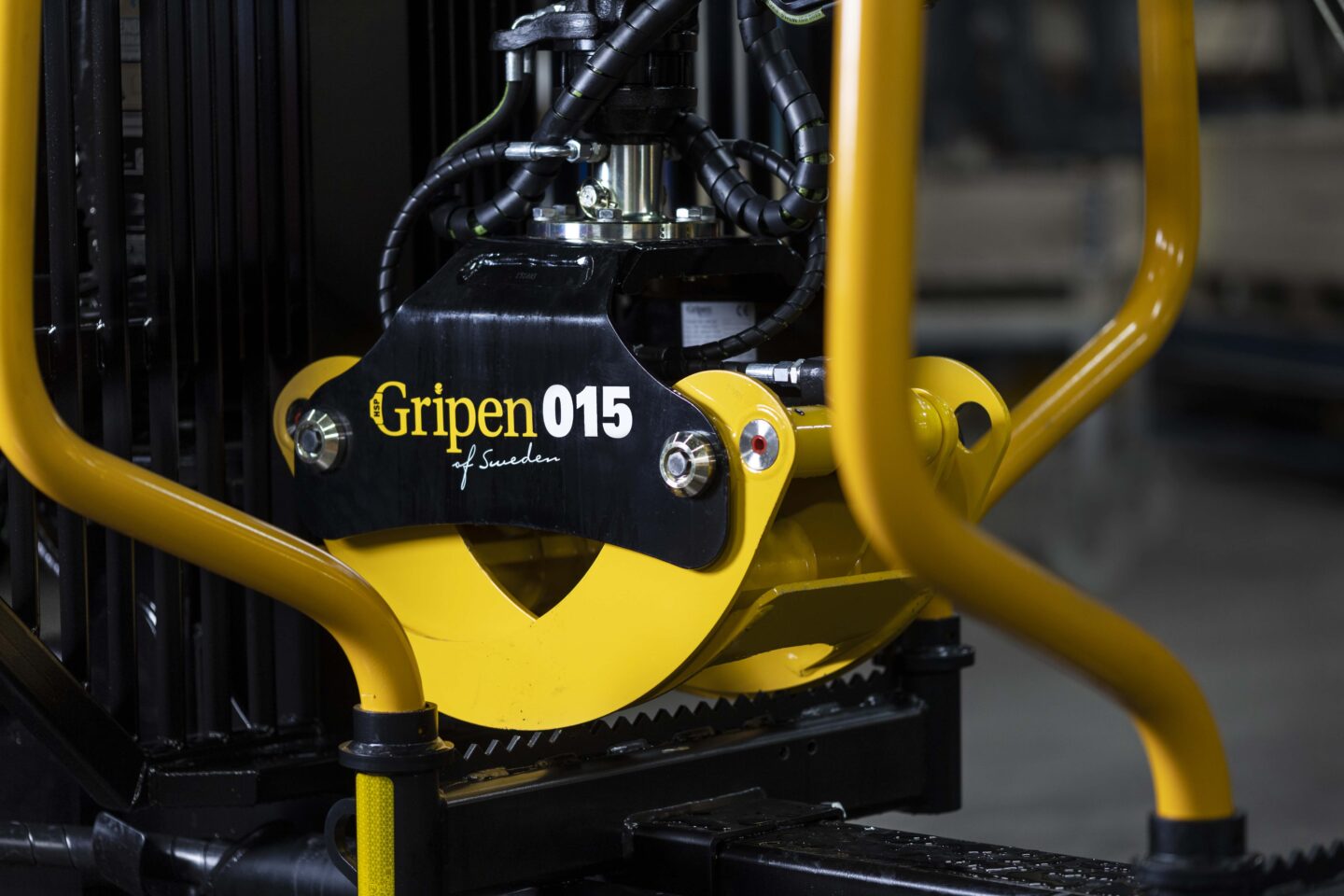 Two for the price of one. With a Terri 3CT you get to experience the best of two forestry machines all in one package. Harvest in the morning and forward after lunch. In just 15 minutes you can reassemble the machine from felling to forwarding and get on with the next job. Sometimes that Småland ingenuity knows no bounds…
As with all our machines, Terri 3CT is also smooth to use on all types of ground. Thanks to the powerful midjoint lock, the machine also feels very stable, whatever the surface.
The machine is equipped with a strong crane from Mowi that has a range of 6.2 metres and a powerful unit from Log Max. Both designed and adapted for machines such as Terri. Powerful equipment that brings the machine to a class of its own, both when it comes to harvesting and forwarding.
When getting into the Terri 3CT, you will be struck by how spacious it is. And well equipped. Our cabins are made for long working days with technology and amenities adapted accordingly.
Frequently Asked Questions about Terri
For which type of forestry are the machines best suited?

Terri´s machines thrive with first and second thinning and when driving on sensitive ground. Thanks to its first-rate range, it does a perfect job even when the terrain is uncompromising.

What is new on the latest machine Terri 3?

Compared to its predecessor, Terri 3 is upgraded with 20 innovations. These are for example updates in the cabin, in the design and under the bonnet. Fully automatic optimal traction (Terri Automatic Wheel System, AWS), stronger and more fuel-efficient engine and a 24-volt electrical system.

What does the machines designations stand for?

Terri 3 is the generation of Terrimachines.
C: combi
F: forwarder
H: harvester
W: wheel
T: tracks

This means that a Terri 3 FW is a forwarder with wheels and a Terri 3 CT is a combi with tracks.

Where are the Terri machines built and developed?

The mastermind behind these forestry machines is Småland company Alfing i Älmhult, which has 150 employees and a turnover of around SEK 250 million. Almost all production takes place in a dedicated factory, which means shorter lead times and a high level of expertise in everything to do with the machines.

How can I buy a forestry machine from Terri?

Get in touch with your sales representative here on the website.

How can I adapt and customize my Terri machine?

Your Terri machine, your choice. We assemble your dream machine based on your requirements, needs, and wishes. We put you in the driving seat and provide you with masses of choices when it comes to cranes, comfort, and additional equipment.
Have a look in our Product Catalogue to see all optionals.