Terri 3FT
Choose a crane according to your needs and get to places few other machines can manage. With a 2 m² loading area and a sliding rear platform, you get a machine that does not disappoint.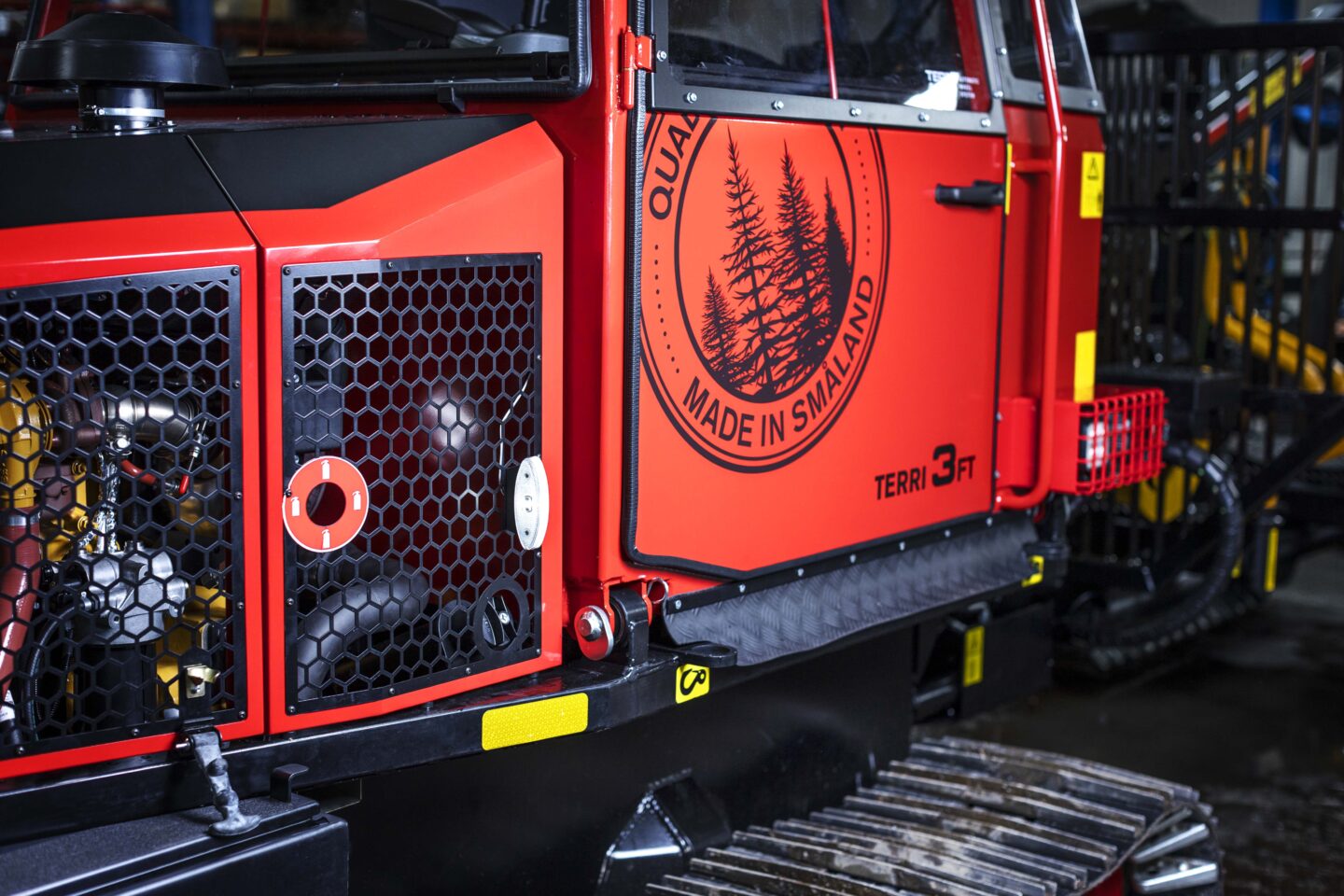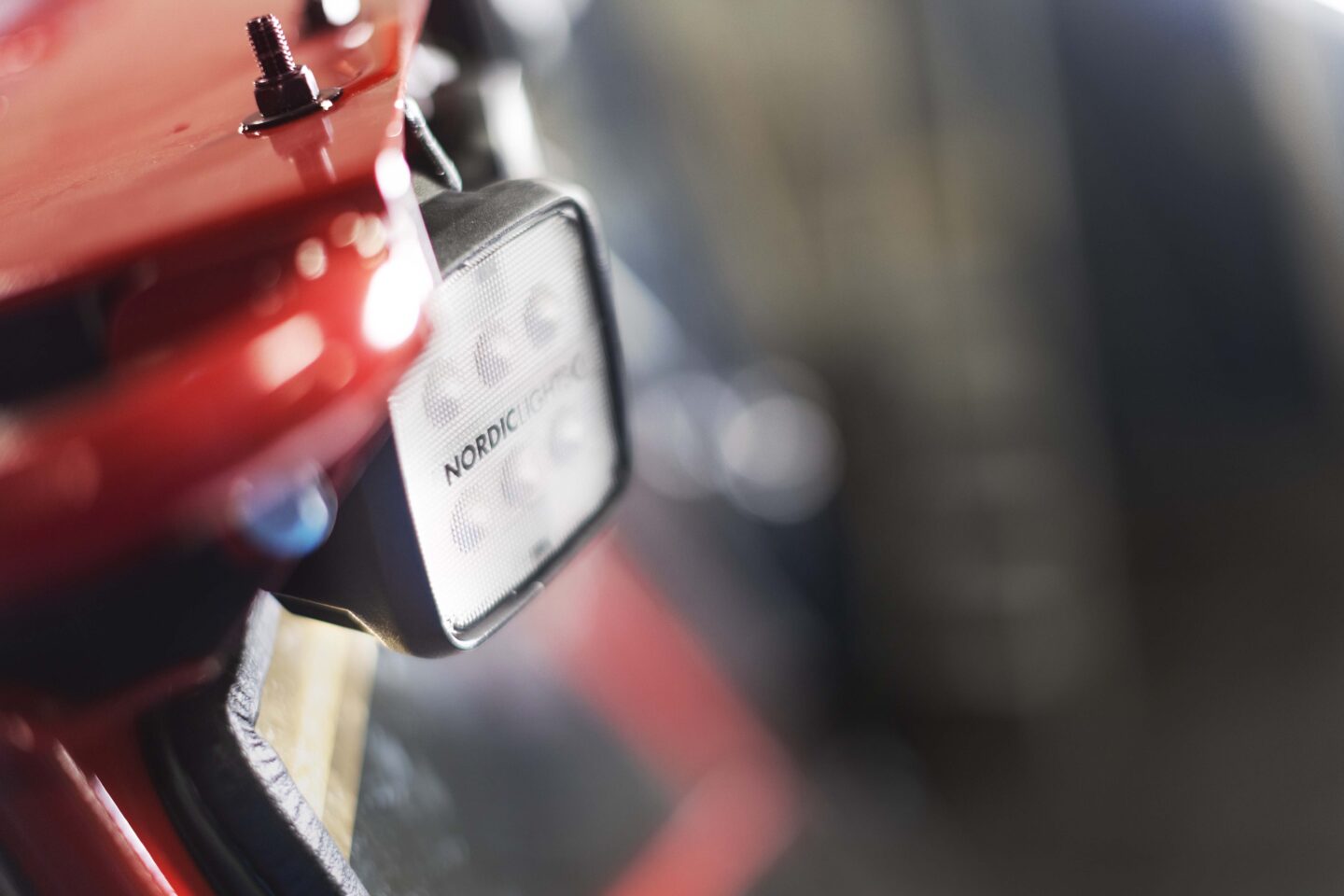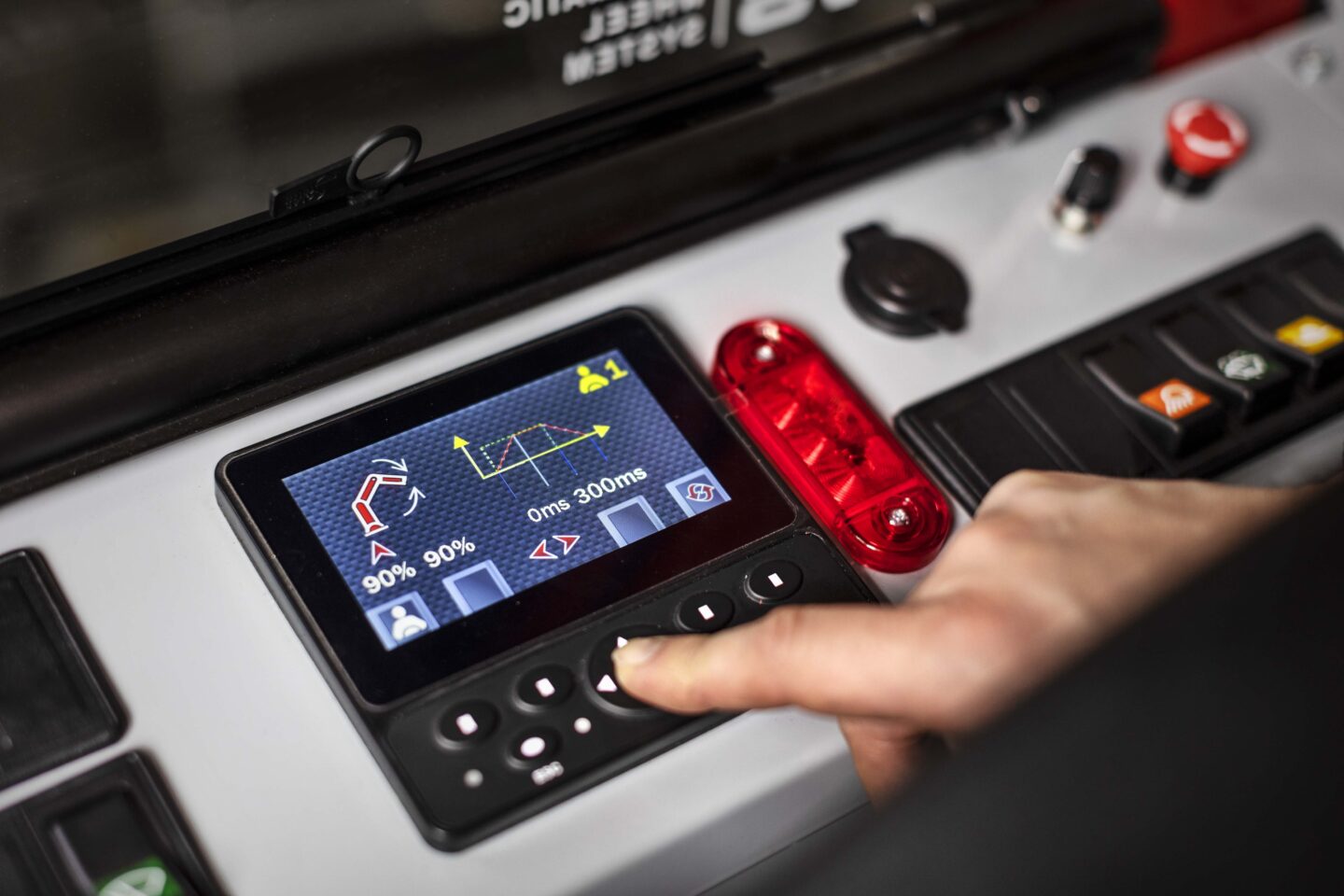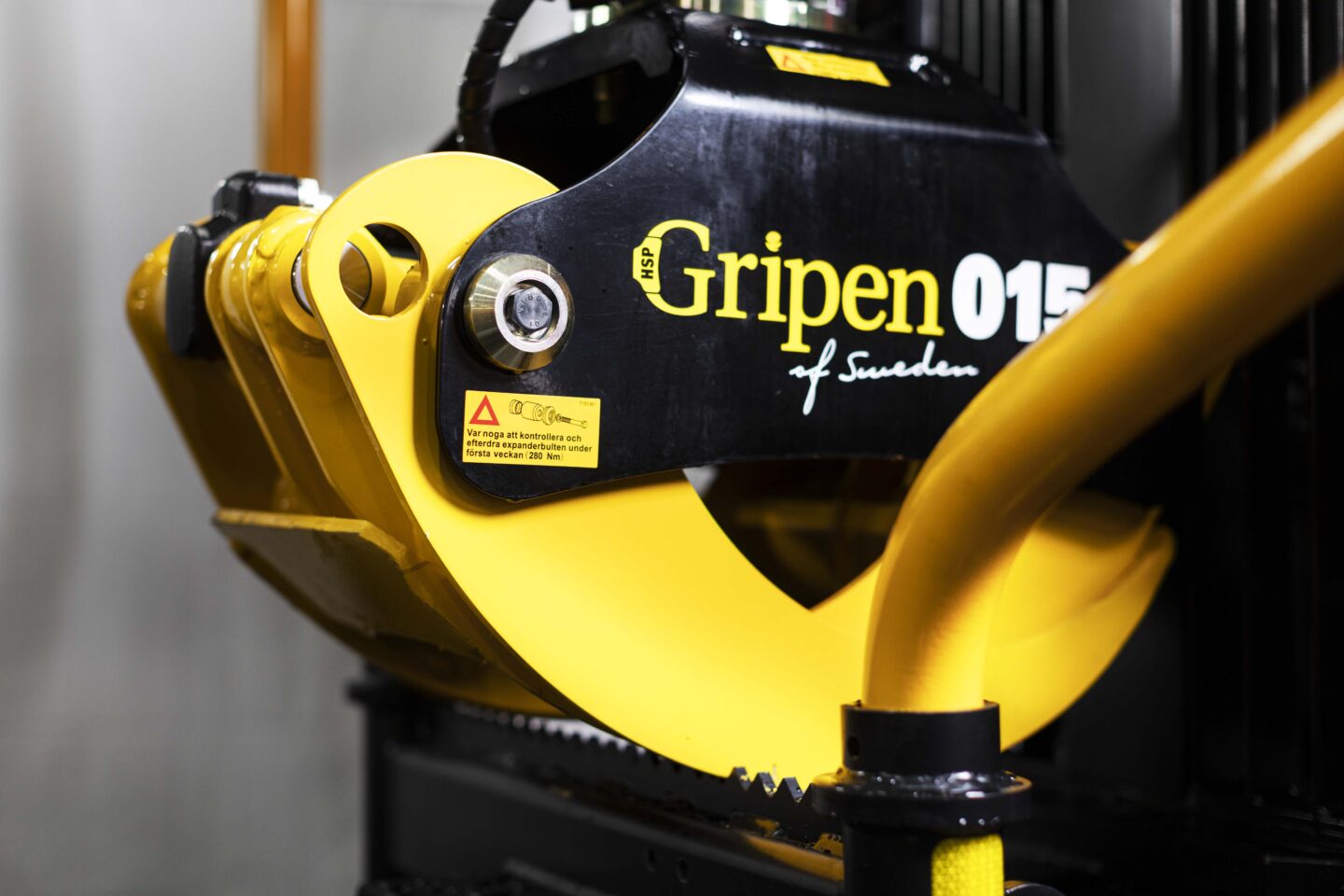 When it comes to forwarding on sensitive and/or in inaccessible terrain, it is time to bring in a tough one from the Swedish region of Småland: Terri 3FT. A machine that, thanks to low ground pressure, performs a perfect job even when the terrain looks rough and difficult.

Despite its small width of 1.90 metres, the forwarder has a loading area of ​​two square meters. The agility of the machine, both in terms of loading and work, is further enhanced thanks to the fact that the wheelbase is variable, and the rear bank is slidable. You also have the possibility to choose between different cranes to adapt the work to your specific needs.
We place great emphasis on an optimal work environment in all of our machines. In many ways our cabins are top of the class and can be compared with large forestry machines: airy, spacious and equipped with technology and amenities that make the working days both enjoyable and smooth. Everything has been sketched and studied down to the smallest detail and adapted for long shifts.
Frequently Asked Questions about Terri
For which type of forestry are the machines best suited?

Terri´s machines thrive with first and second thinning and when driving on sensitive ground. Thanks to its first-rate range, it does a perfect job even when the terrain is uncompromising.

What is new on the latest machine Terri 3?

Compared to its predecessor, Terri 3 is upgraded with 20 innovations. These are for example updates in the cabin, in the design and under the bonnet. Fully automatic optimal traction (Terri Automatic Wheel System, AWS), stronger and more fuel-efficient engine and a 24-volt electrical system.

What does the machines designations stand for?

Terri 3 is the third generation Terri machines.
C: combi
F: forwarder
H: harvester
W: wheel
T: tracks

This teams that a Terri 3 FW is a forwarder with wheels and a Terri 3 CT is a combi with tracks.

Where are the machines built and developed?

The mastermind behind these forestry machines is Småland company Alfing i Älmhult, which has 150 employees and a turnover of around SEK 250 million. Almost all production takes place in a dedicated factory, which means shorter lead times and a high level of expertise in everything to do with the machines.

How can I buy a forestry machine from Terri?

Get in touch with your sales representative here on the website.

How can I adapt and customize my Terri machine?

Your Terri machine, your choice. We assemble your dream machine based on your requirements, needs, and wishes. We put you in the driving seat and provide you with masses of choices when it comes to cranes, comfort, and additional equipment.
Have a look in our Product Catalogue to see all optionals.