At Terri we have chosen to collaborate with select premium suppliers. Always based on knowledge, technology, performance and reliable delivery. We produce most of the machines ourselves, but when there are specialists that deliver hydraulic solutions, harvester heads, cranes, grip claws and engines of the highest quality, we think partnering with them is a no brainer.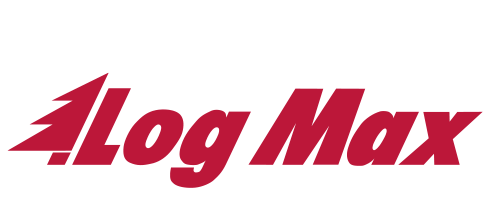 LogMax
Log Max is a world-leading player that designs and manufactures top-class harvester heads. They are modern and high-tech and suit our machines perfectly.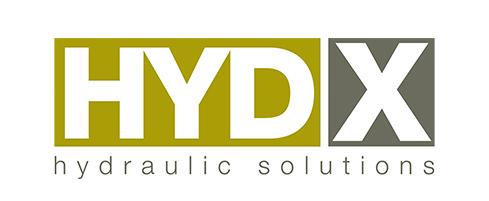 HydX
HydX is our partner when it comes to machine function based on hydraulics with associated control systems. It is one of the Nordic region's most competitive and innovative technology companies with a holistic focus.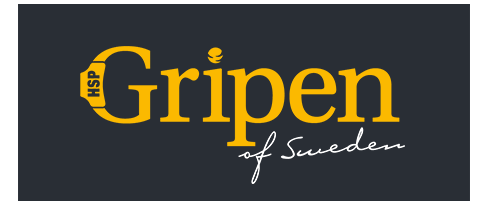 HSP Gripen
User-friendliness is the focus at HSP Gripen. They take care of all manufacturing, all the way from the drawing board to the finished product. Always with the highest quality possible.