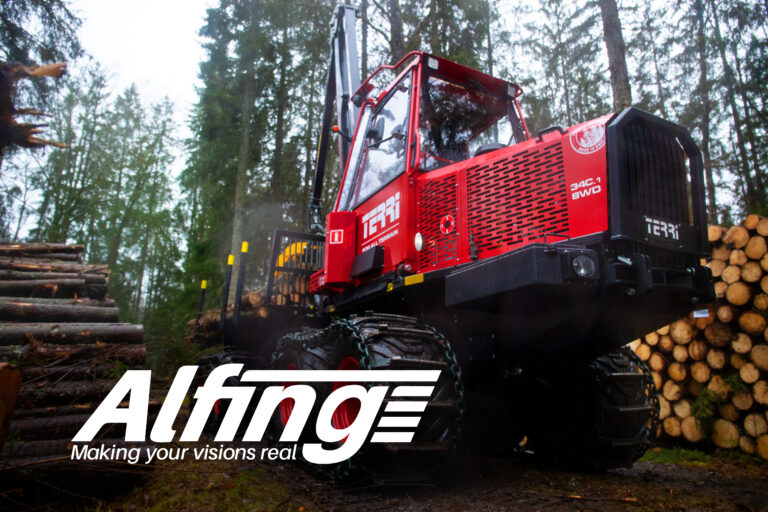 About Terri
Terri is part of Alfing i Älmhult AB, which is owned by the investment company Inev. All machines are developed and manufactured at our own premises in Älmhult. With Småland ingenuity and constant innovation, we develop forestry machines for professional forestry. Our latest generation of forestry machines, Terri 3, was launched as a harvester, forwarder and combi in April 2021. 
Read more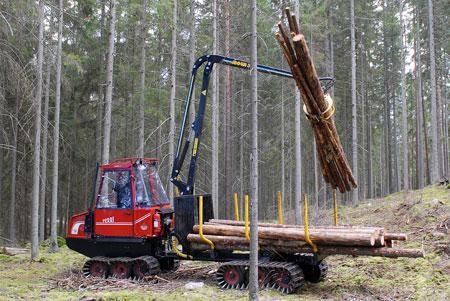 Story
It started with a hauler in Helsinki in 1972 – and success was inevitable. Since then, the story of our flexible machines has been stratospheric. Terri became Swedish in 1995 and was acquired by Alfing i Älmhult AB in 2009, which heralded a whole new generation for Terri, and the development has not stopped yet. The rest, as they say, is history
. 
Read more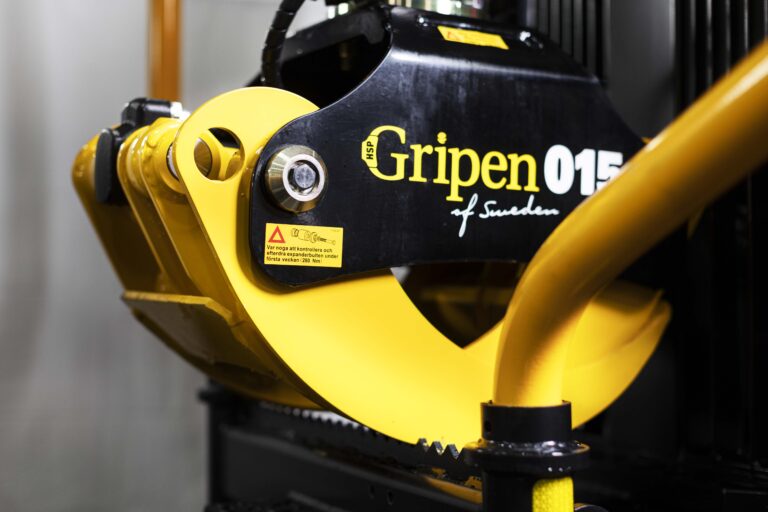 Partners
Although we produce most parts for our machines ourselves, we need partners. And we are picky. We only choose select premium suppliers based on knowledge, technology, performance and reliable delivery. When there are specialists in hydraulics, harvester heads, cranes, grip claws and engines, we think working with them is a no brainer. 
Our partners